UPSTREAM
CCM in collaboration with it's partners delivers "Value Added" engineering and project management services in Oil and Gas Upstream field by providing critical execution know-how early in the front end of project development. This experience has been acquired over the years through hands-on knowledge gained during the construction, installation and start-up of projects or during operations of the facilities.
Our expertise includes all phases of a project including:
Feasibility Studies
Pre-FEED and FEED Engineering
Commissioning/Startup supervision
Project management
Cost Control and Scheduling
Procurement services
Technical supporting services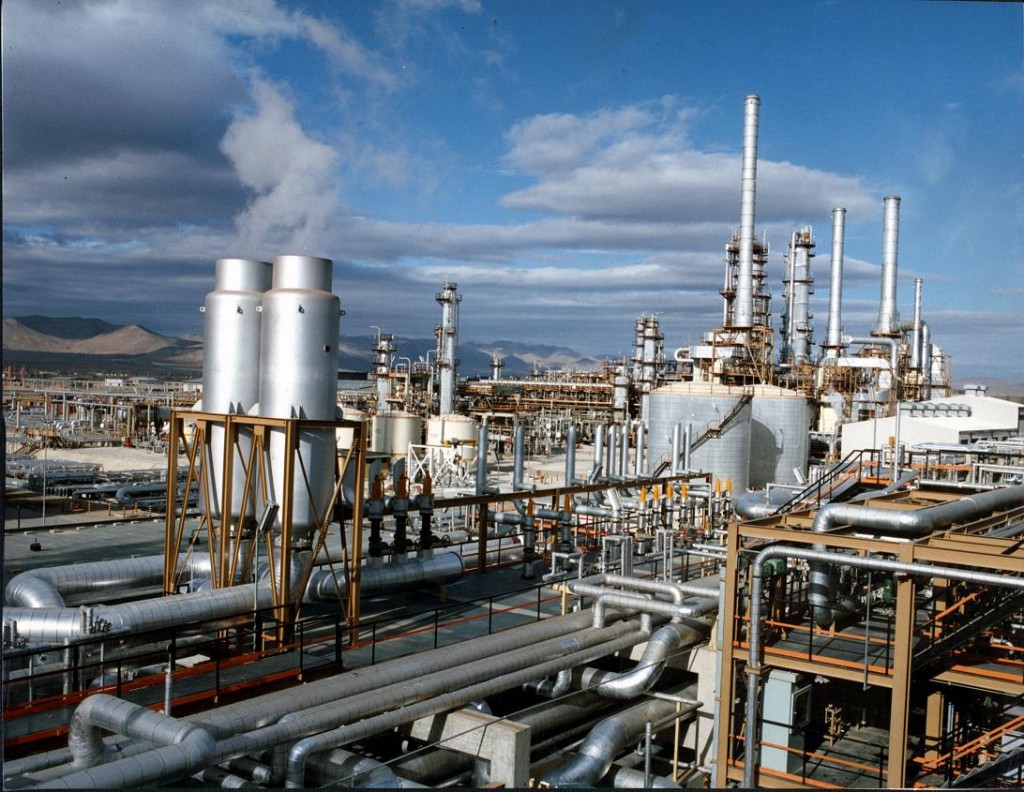 PETROCHEMICALS
Our extensive experience and commitment to excellence means our services to petrochemical projects and plants make our clients confident that we will develop and manage their assets safely and deliver their projects on time and to budget.
We have long-term customer relationships with a portfolio of leading petrochemical companies, affording us a unique and valuable combination of experience and perspective right across the life cycle, from consultancy to late life and decommissioning.
We understand the importance of cost efficiency, looking at innovative solutions to increase efficiency both in terms of delivery, and of the assets themselves.
CCM's over 16 years of experience in delivering projects, from engineering services to project management has made us leading provider of asset support to the petrochemical industry.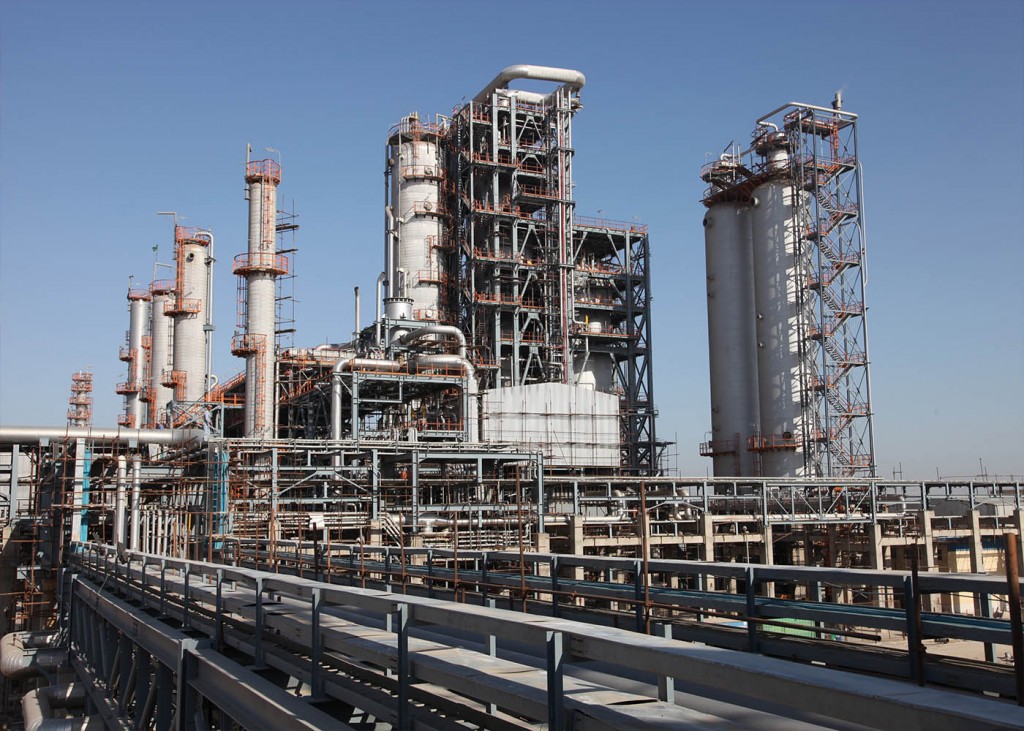 REFINERIES
CCM has an outstanding track record in technical services in refineries, from process diagnoses services to project management and consultancy.
Our technical experts add value and innovation from the very earliest phases of our clients' investments, helping them to develop and optimise the right solution to meet their objectives, cost-effectively. We offer a full refinery planning consultancy service from initial market analysis and feasibility studies to the provision of an overall refinery master plan.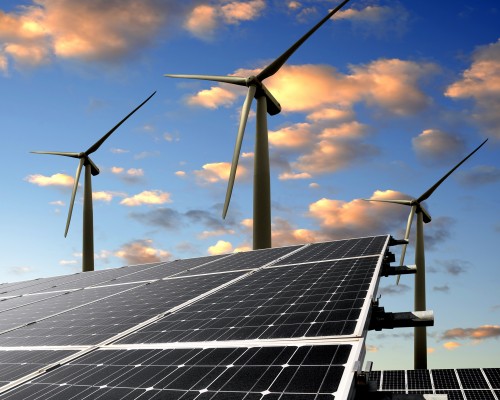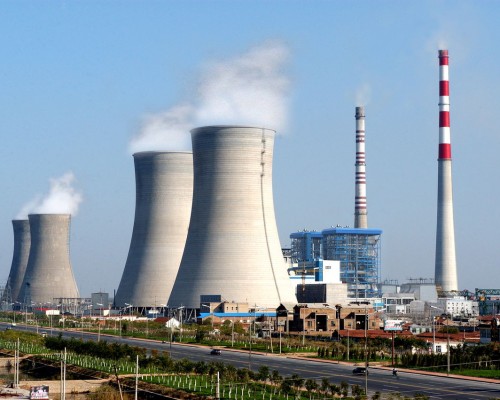 RENEWABLES
For over 16 years CCM has provided services to oil and gas industries and now is delivering services to develop clean energy sector along the country. Our believes and strategy obliges us to focus on the key renewables sectors including:
Wind field
Solar fields
Hydropower
Energy from waste, fuel cells
Carbon capture and storage.