PROJECT MANAGEMENT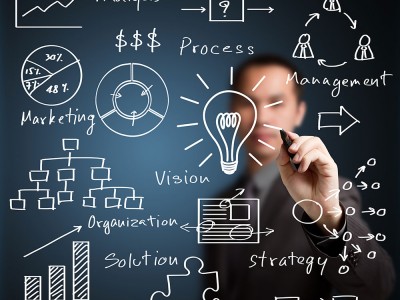 Project management is one of our core services, helping to deliver our consulting, engineering and other services to our customers.
We have been providing project management services for years, providing construction management advice and support, financial services, license providing and etc. Our project management services span all our sectors including petrochemicals, refineries and upstream complexes.
CCM has developed and refined state-of-the-art systems, procedures and specifications for the management and control of engineering, procurement, construction and commissioning of process and industrial facilities worldwide.
We have a common approach to project management when executing projects within our company. It combines an assurance framework for project delivery with access to a comprehensive reference framework of guidance. Together these processes give us a blueprint for our standard approach to complete, successful delivery of all our projects, every time.
CONSULTING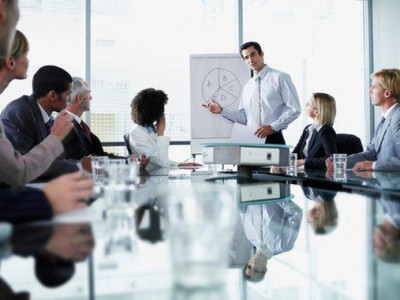 CCM has been providing consultancy as a service to customers for many years, and across many industry sectors.
Our consulting services fall into four main groups.
Business consulting
Our business consulting expertise is underpinned by Amec Foster Wheeler's wider engineering and project management expertise, including our front end, technology and other consultancy services such as our environmental expertise.
Commercial consulting
Our commercial consulting expertise covers many sectors, and includes many specialist services.
Technical consultancy
We deliver projects and solve problems across our sectors including nuclear, renewables, defence, environmental, forest industry, mining and oil and gas.
SUPERVISION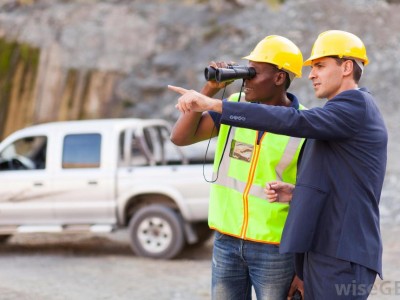 Whether you are involved in the construction of buildings, infrastructure, industrial plants, wind farms or power facilities, your projects involve the complex coordination of different contractors. Our independent construction supervision can help guide your project to completion on time, on budget and in compliance with the relevant quality standards.
We provide you with professional construction supervision, specifically tailored to safeguard the successful completion of your project. Our highly experienced personnel can effectively control and supervise every aspect of your construction work.
ENGINEERING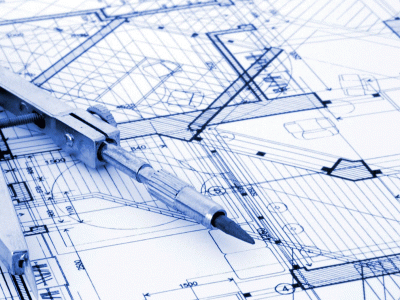 CCM has a global network of engineering centres delivering high performance, cost-effective technical services to our customers worldwide.
Our approach to engineering 'the CCM Way' means a common user experience for our customers, independent of location. We can deploy the best mix of our capabilities through a well-integrated work share and technical performance management system.
Our engineering achievements include major complex and challenging projects such as Lordegan Petrochemical project and MILAD Tower project AND … .
SPECIALIST SERVICES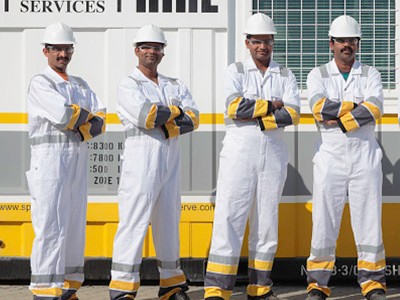 To help ccm deliver all its projects successfully, we have a number of niche and specialist services that complement our core capabilities:
These specialist services include:
Construction
Pre-Comm. and Commissioning
Third Party Inspection
Equipments Installation
…
TRAINING AND DEVELOPMENT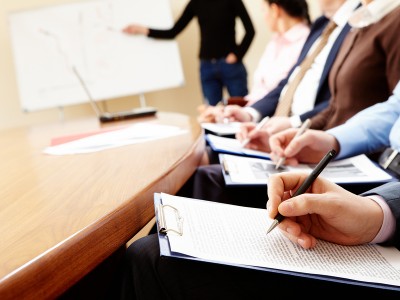 ccm's Training & Development services is an international full-service training solutions provider. Our primary focus is designing, developing and delivering site-specific operations and maintenance training programs.
Our goal is to help customers mitigate risks and maximise returns, while training a confident, competent, and safe workforce.
Our dedicated team of professionals include project managers, training specialists, engineers, technical writers, technical illustrators, editors, publishers, and computer programmers. We are able to draw on our vast expert bank to design, develop and deliver flexible, scaleable site-specific operations and maintenance training, for any process industry.
PROCUREMENT SERVICES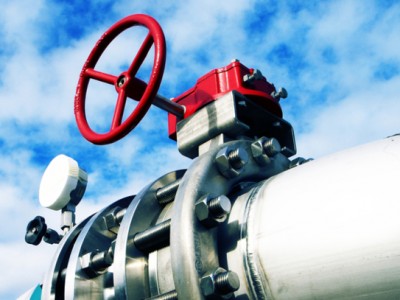 Finding, acquiring, buying goods, services or works from an external source, often via a tendering or competitive bidding process is one our professions. In this regard we can provide related services through a wide variety of vendors including europian, chineese and middle east suppliers.
QA / QC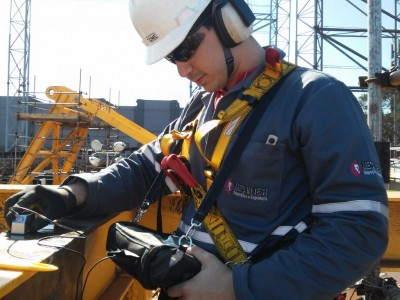 CCM has the experience and time-tested technical experts to provide your company with "value added" information and lasting solutions to your problems through condition assessment.
Level I inspection
A plan is prepared after a thorough review of the plant's operations (both current and historical). Level I Condition Assessment involves detailed visual inspection techniques, simple NDE methods (MT, PT, UTT) and measurement tools to determine if more detailed analysis is required. The components generally inspected are:
Boiler structure and supports
Burners
Critical planning
Downcomers
Flues and ducts
Headers
Waterwalls
Steam drums
Level II condition assessment
Based on the findings observed during a Level I inspection, more advanced NDE techniques and sampling are utilized, which include:
Advanced UT (PAUT)
Hardness / PMI
High temperature strain gages
Metallurgical and Oxide analysis of tube samples
Remote visual inspection
Surface replications
UT–oxide thickness
WFMT